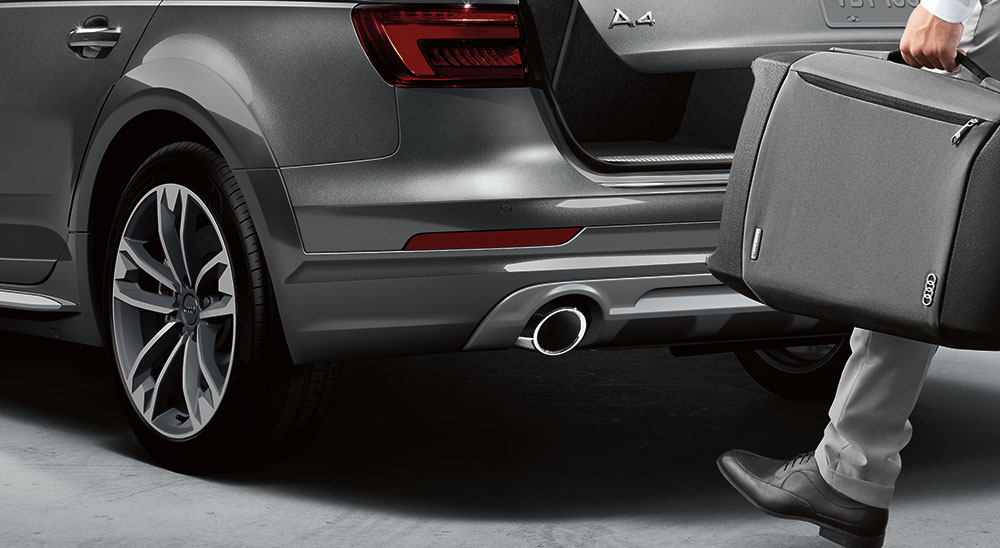 College Grad Offers at Audi Lafayette
Whether having graduated within the past two years, or facing graduation within the next six months from either a two or four-year accredited United States or Canadian college or university, Audi Lafayette proudly offers prospective Audi owners exclusive specials to assist in the ownership of qualified models. Whether seeking to finance your preferred vehicle over time or acquire a lease, Audi Lafayette's team of financing specialists will tirelessly work to ensure you receive precisely the financial solution you require to fit within your specified budget. With no security deposit required, no credit history required, and no co-signer required, recent graduates receive competitive rates and ease of access to assist in getting Audi enthusiasts behind the wheel of their ideal Audi model.
Discover Your Ideal Audi
Offering an extensive selection of new Audi models specially suited to a variety of driving styles, vehicle preferences, budget constraints and lifestyles, Audi Lafayette offers attentive service to assist recent college graduates in selecting their ideal Audi model. From the sophisticated A4 to the spacious Q7, Audi's new model lineup sports a variety of body styles, trim levels and packages to ensure every driver's exacting preferences are exceeded throughout the entirety of their ownership.
Offer Details and Requirements
To receive Audi Lafayette's college graduate offer, aspiring Audi owners must:
Have a full-time job or written commitment from a future employer
Be a U.S. Citizen or permanent resident of the United States
Graduate within the past two years from a two or four year Canadian or U.S. college or university, or graduate within the upcoming six months
Having met these requirements, drivers must stop by Audi Lafayette with the following documents:
Your valid drivers license
Proof of insurance and agent contact information
A copy of your degree or transcript, and contact information for your college or university
A copy of your proof of income or full-time employment, in addition to contact information for human resources or a payroll representative
Two personal references' contact information who reside within the United States
Having met these requirements, aspiring Audi owners will find their vehicle purchasing process straightforward, stress-free and expeditious - getting you on the road in your ideal Audi model without a detriment to your budget, and in a timely manner.
Contact Us
* Indicates a required field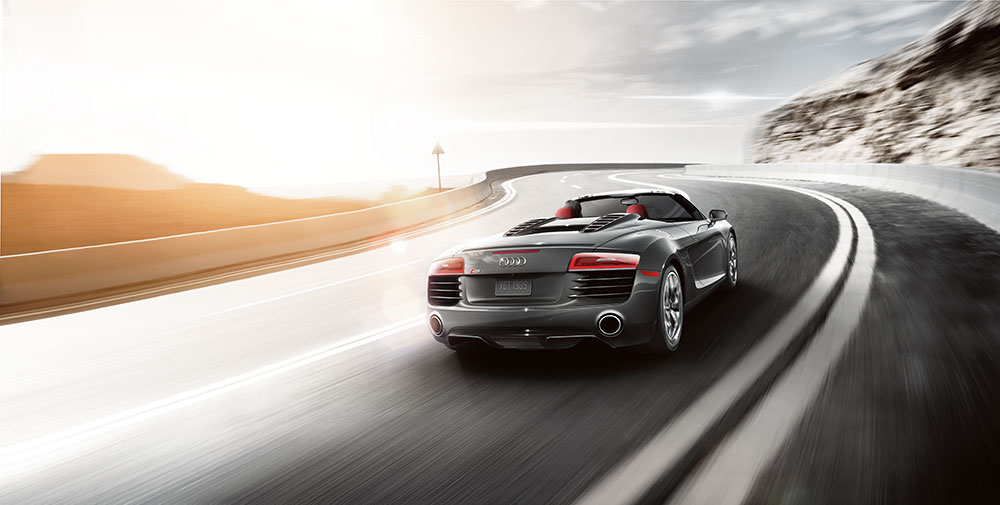 Which road will you take?
Decide whether to lease or finance by determining which option would best fit your new lifestyle.


Here are some things to consider:
Audi Lafayette: Offering Recent College Graduate Specials
Having recently graduated, obtaining a new, sophisticated vehicle that matches your ascension into the professional world can prove difficult without previously established credit, or the various structures in place established professionals have to obtain their preferred vehicle with ease. Understanding the innate shortcomings of recent graduates' fiscal statuses, Audi Lafayette offers recent college graduates an easily accessible, streamlined purchasing process for their next vehicle. Stop by our Louisiana Audi dealership to speak with a sales professional about our recent college graduate offers, or give us a call at your earliest convenience to schedule a consultation regarding your next vehicle purchase.