Join Audi Lafayette & 337 Media for Our Inaugural Event "Couture for a Cause: A Designer Fashion Show!"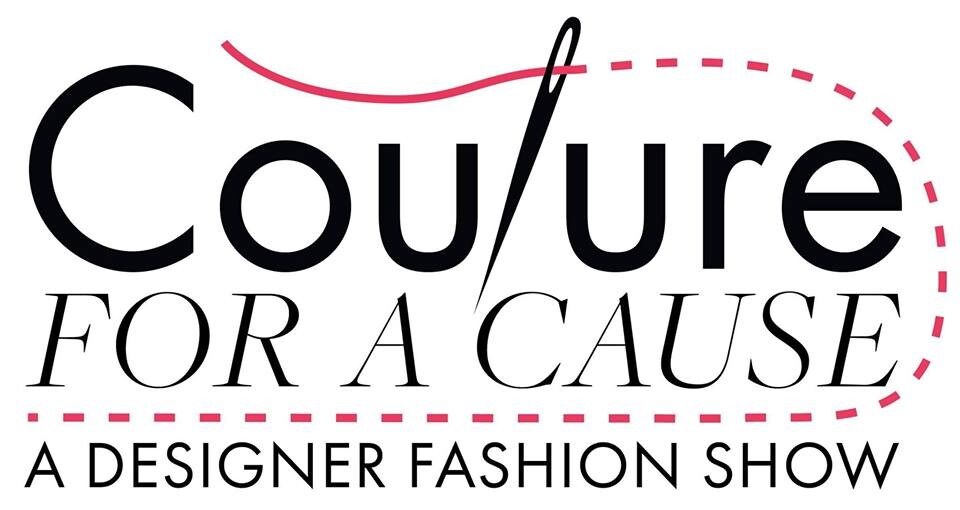 Coming soon, Audi Lafayette and 337 Media will proudly debut the first of what we hope will be many such events; bringing together local fashion designers as well as local models from the special needs community, we're putting on a fashion show! Models will strut their stuff on the cat walk, showing off the gowns of local designers. This is a chance to come together as a community and support each other—all while dressing up and looking good doing it!
Proceeds from the show will go toward Families Helping Families of Acadiana, a community organization working to assist individuals with disabilities and their families through a network of services, support, and community resources.
Coutu
re for a Cause!
The show is called, "Couture for a Cause: A Designer Fashion Show," and it will be held on Thursday, March 1, 2018, right here in the Audi Lafayette showroom. Tickets start at $35 for General Admission (which includes standing room for the fashion show and complimentary food and drink), while VIP Tickets are being offered for $75 (they include a one-hour cocktail party, designated seating for the show, and a thank-you bag at the end). Doors open to our VIP Ticket holders 6:15 pm and they open to GA ticket holders at 6:45 pm, with the entire even closing at 9pm.
Click Here to Purchase Your 'Couture for a Cause' Tickets!
The show will start soon after the General Admission ticket-holders arrive, so don't be late! After the models walk the runway, there will be a live silent auction to enjoy, with items provided by so plan on staying a while, and maybe even leaving with a prize!
We hope you'll join us Thursday March 1st for a night to remember! Show off your best-dressed look at Audi Lafayette to support our local fashionistas and raise money for Families Helping Families of Acadiana. Thank you to all our contributing sponsors, superstar designers, and fierce models for their hard work—can't wait to see everyone there!